Energy
Performance
Certificate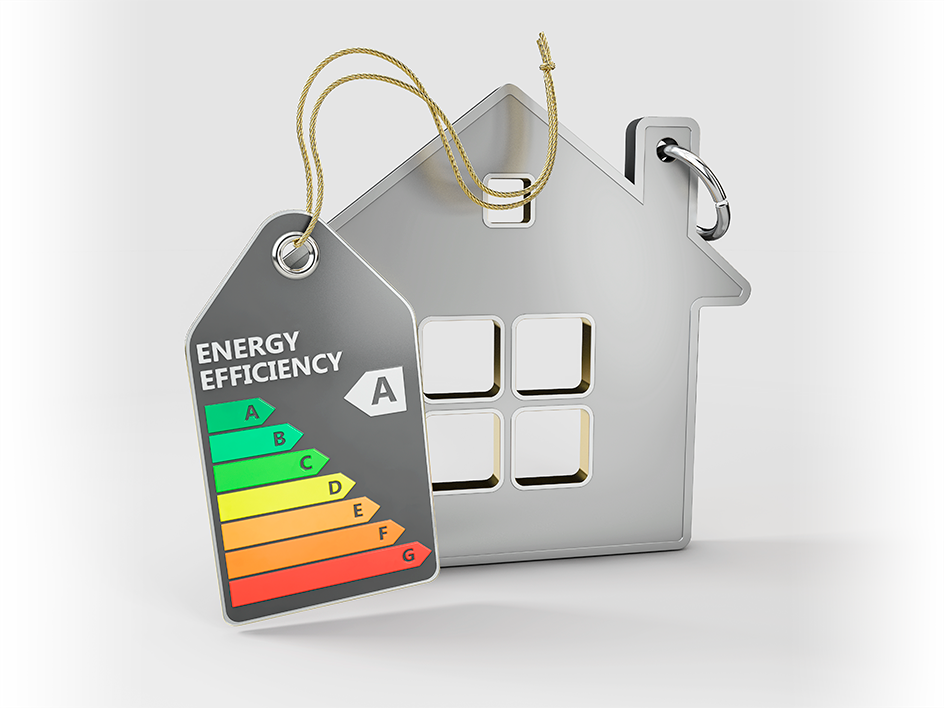 Why do you need an energy performance certificate?
You are selling
or renting
a property
According to the Construction Law and the amendment to the Law on Energy Performance of Buildings dated August 29, 2014, an energy performance certificate is required for every sale and rental of property. The obligation enters into force on April 28, 2023
You are applying
for an occupancy
permit
In order to formally complete a construction process, it is necessary to attach an energy performance certificate to the notice of completion or application for an occupancy permit. You can attach the document in paper or electronic form
You will avoid
financial
consequences
Unless you have a proper document signed by an authorized engineer, you may be fined even PLN 5,000. The notary does not require this document, but, if according to the regulations such an obligation exists, they are obliged to enter the instruction in the notarial deed
You will lower
operating
costs
We provide advice on improving the energy efficiency of a building or part of a building (premises, apartment). You will learn what actions to take to reduce costs and improve the energy efficiency of property
CALL 22 379 99 01
OR FILL OUT THE FORM
The administrator of your personal data provided in this form is Emmerson Evaluation Sp. z o.o. with its registered office in Warsaw, al. Jana Pawła II 27, 00-867 Warsaw. Your data will be processed in order to contact you regarding preparation of the appraisal report according to the data provided in this form. Information on the processing of your personal data can be found at https://www.emmerson-evaluation.pl/polityka-prywatnosci/. Please direct any questions or concerns to the Data Protection Officer at iod@emmerson-evaluation.pl.
*mandatory field